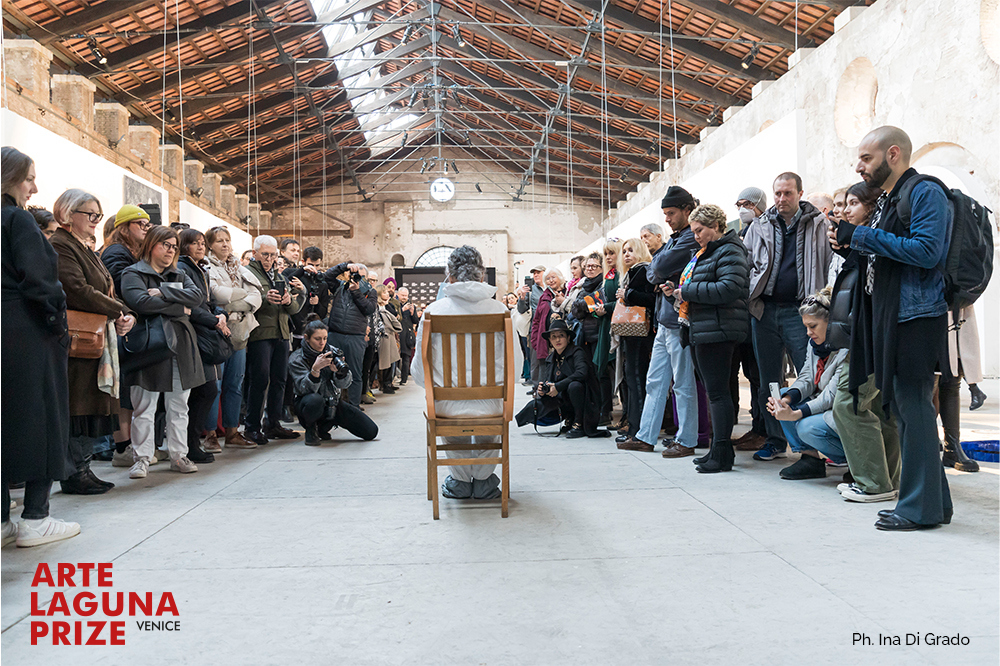 Beth Krensky selected as one of five Performance Artist Finalists for the 16th Arte Laguna Prize
Posted on
February 1, 2023
Krensky will perform a piece during the Arte Laguna Prize Exhibition at the Arsenale Nord in Venice, Italy which opens Mar. 11, 2023. The piece was originally commissioned in 2020 by Ogden Contemporary Arts as part of their "Social Distancing and Art" series.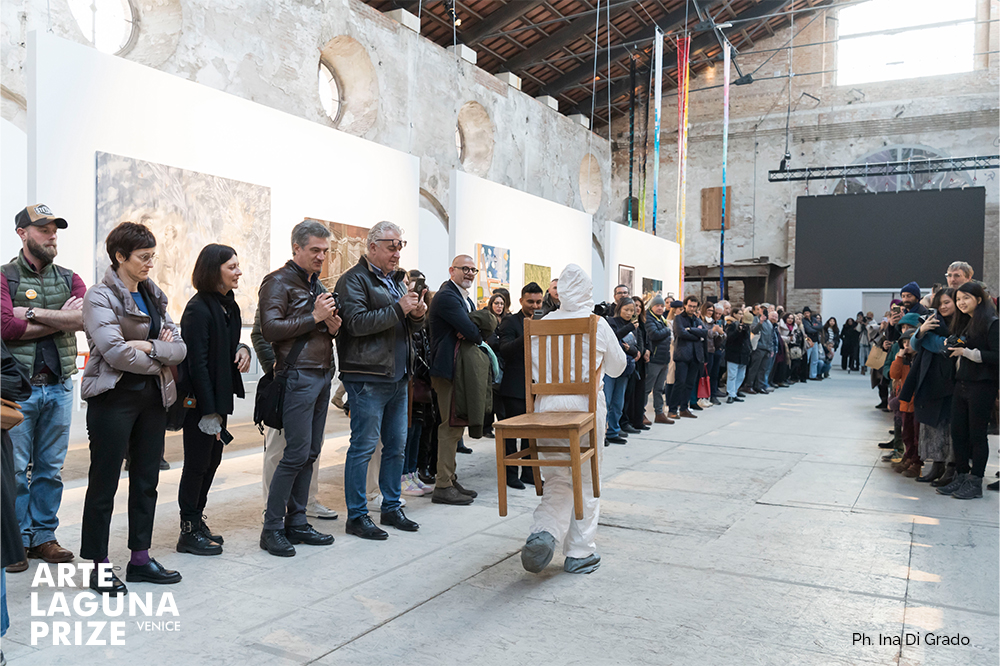 While in Venice, Krensky will incorporate the original performance footage from "Dispatch from Solitude #1: Walking the Unknown Path" into a new piece specifically created for the Arte Laguna Prize opening. This new piece will consist of live performance, as well as projected video footage combining "Dispatch from Solitude #1" with a solo performance on Lazzaretto Nuovo, a small island in the Venice lagoon, that houses a plague hospital built in 1468.
The panel of jurors who selected the finalists is comprised of the following internationally-recognized critics, curators and museum directors: Kobi Ben-Meir (Israel – Chief Curator of Haifa Museum of Art); Louise Fedotov-Clements (United Kingdom – Artistic Director, QUAD & Director, FORMAT International Photography Festival); Pasquale Lettieri (Italy – Curator, critic, historian, academic and journalist); Alka Pande (India – Consultant Arts Advisor and Curator, Visual Arts Gallery, India Habitat Centre in New Delhi); Danilo Premoli (Italy – Architect, Designer); Alisa Prudnikova (Russia – founder, commissioner and artistic director of the Ural Industrial Biennial).